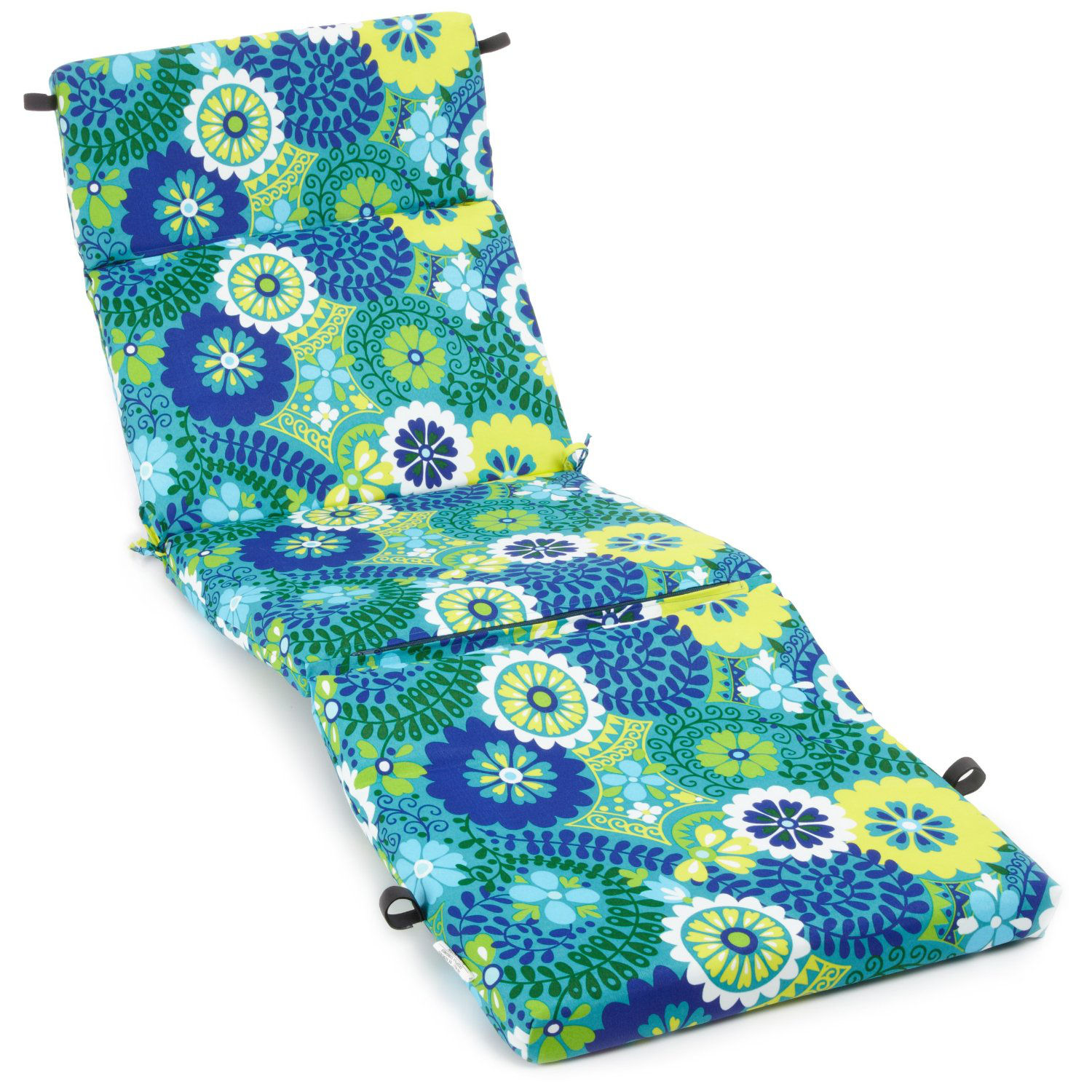 Update :
May 25, 2019 11:15:14
Brand Vendor :
Blazing Needles
Posted :
May 25, 2019 11:15:14 +0000
Furniture Cushions Luxury Indoor/Outdoor Adirondack Chair Cushion - The Blazing Needles All-Weather UV-Resistant Patio Chaise Lounge Cushion is an excellent combination of comfort and convenience. This cushion is made from high-quality materials, and this makes it water- and weather- resistant. It is available in a va...