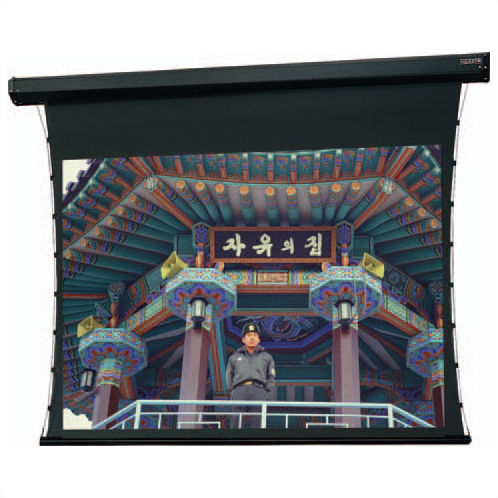 Update :
June 18, 2019 21:06:26
Posted :
June 18, 2019 21:06:26 +0000
Projector Screens Tensioned Cosmopolitan Electrol Electric Projection Screen - For larger venue installs, the Tensioned Large Cosmopolitan® Electrol® is a ceiling or wall mounted electric screen. A variety of finishes and veneer options are available. Features: -Projection Screen.-Ideal for applications where a recessed installa...