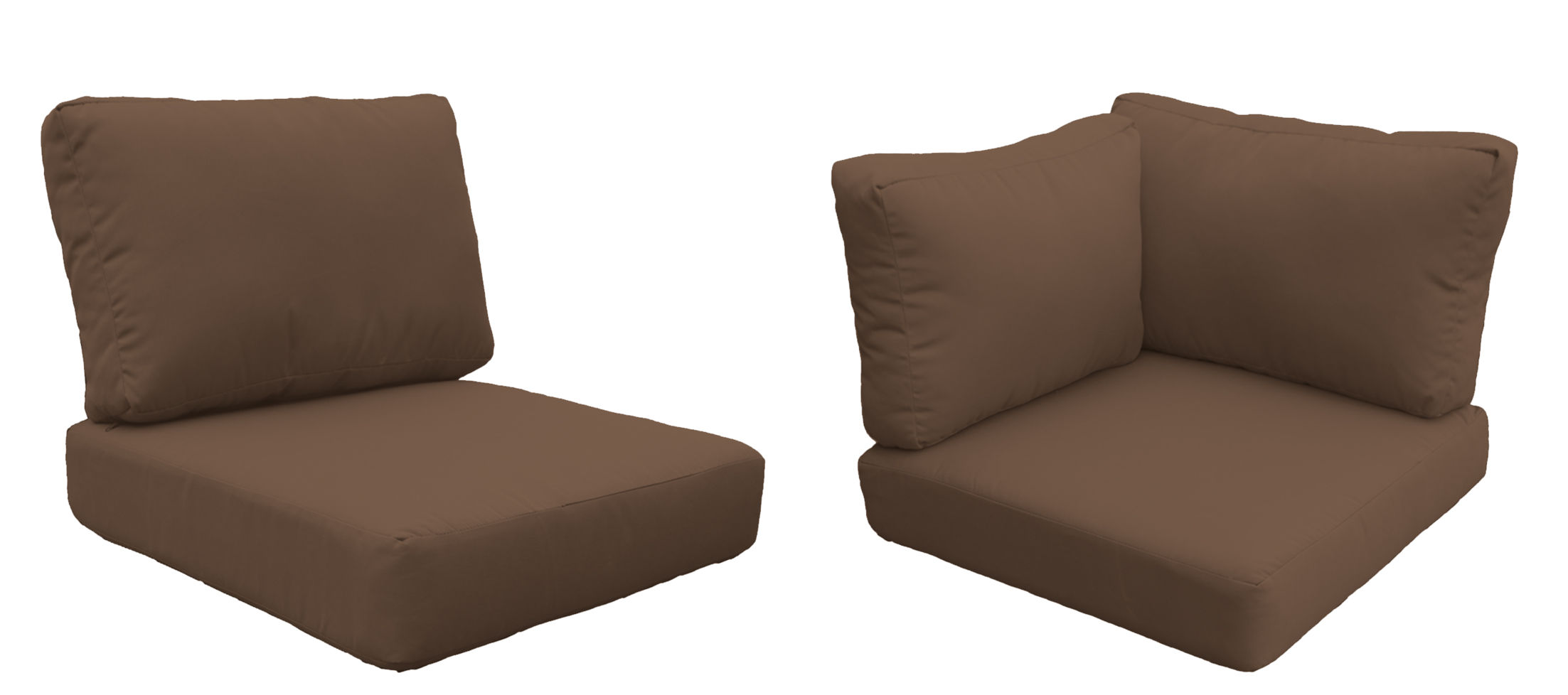 Update :
May 25, 2019 11:16:31
Brand Vendor :
TK Classics
Posted :
May 25, 2019 11:16:31 +0000
Furniture Cushions Barbados 17 Piece Outdoor Cushion Set - Subtle and simple accessories often create a luxurious and decorative touch. TK Classics practically perfect outdoor cushions. Each piece enhances the look of patio furniture while making it a more comfortable place to kick back. Features: -Set includ...